Personalized Legal Counsel Designed to Meet Your Specific Needs
At The Ledbetter Law Firm, APC, our mission and top priority is to provide exemplary legal services to individuals, families, consumers, and businesses in the areas of estate planning, lemon law litigation, and business transactions and disputes.
Sign Up for our newsletter and get a FREE copy of our "ABC's of Estate Planning" WHITE Paper
Our Process
Our law firm was founded in 2016, after firm founder Thomas Ledbetter spent a decade representing auto manufacturers and dealerships in lemon law and product liability lawsuits. Since our founding, our clients have come to us for trusted and experienced counsel that they can count on year-in, year-out.
schedule a consultation
Whether you are seeking guidance on estate planning, lemon law litigation, or business disputes and transactions, the first step is a consultation to discuss your specific goals and how we can help achieve them.
see what we can do for you
Once you retain our firm, we will further discuss your situation to determine the best legal strategy for reaching your goals, and then we will take all steps to efficiently and effectively obtain the results that you are seeking.
assess your future
Because we strive to provide our clients with the highest level of client service while delivering outstanding results, clients wish to continue working with us. At that point, we assess future goals and develop long-term strategies.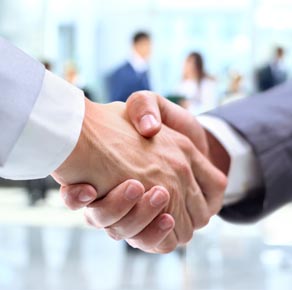 Our clients are our priority.
We started The Ledbetter Law Firm, APC in order to provide thoughtful, intelligent, efficient, and ultimately winning legal service to clients across Southern California to meet their specific needs and build their futures.
Personalized estate planning guidance built around your family's values.
Experienced representation in lemon law cases to win the refund you deserve.
Task-based and long-term counsel for businesses in all matters and disputes.
"Tom was able to take the complex and daunting task of putting together an estate plan and made it much simpler by asking the right questions, focusing on what really mattered, and getting it documented the right way. His down to earth nature, ability to explain things in non-lawyer terms and his deep estate planning expertise made him an excellent fit for our family and estate planning needs."
Vish Chatterji
"I hired Tom Ledbetter to represent my company in a contentious contract dispute. One of his main strengths was communicating to me the various procedures and legal strategies throughout the litigation. His exceptional advocacy and knowledge are why I recommend him. Tom now represents my company in drafting and negotiation all of our contracts."
Giorgia Mannucci